SLICE ANYTHING IN SECONDS WITHOUT TIRING YOUR HANDS!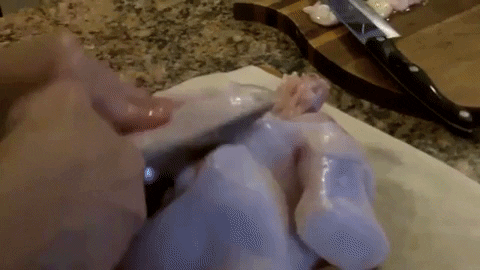 HIGHLIGHTS
✅Multi-functional Scissor - EVERSHARP™ Multi-purpose scissors that can cut chicken/poultry, meat, vegetables, fresh and dried fruits, herbs, chocolate, and even string, packaging, and flower stems.
✅Functional -  EVERSHARP™ Scissor is Ergonomic, Comfortable grip, Antiskid thickening, toggle unlocking and, convenient storage.
✅Premium Quality - Solid and well-built, they are powerful and dependable with stainless steel blades that won't rust.
✅Spring Embedded - The Comfortable heavy-duty handles are spring-loaded and are one piece with the blades. Easy-grip with chicken, fish, and bone.
✅Saves Your Time & Energy - Quick and efficient to get your meals prepared fast. Reduces the need to drag out a cutting board and larger knife, saving time and energy as well.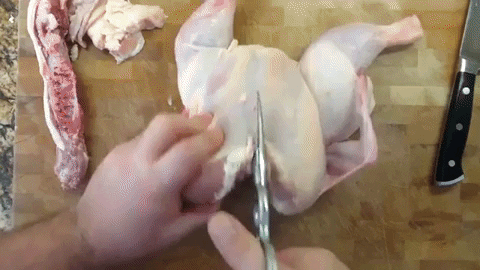 DESCRIPTION
✅EVERSHARP™ Scissor's comfortable heavy-duty handles are spring-loaded and are one piece with the blades, to give you the most slicing power with minimal effort. 
✅The handles provide easy grip with unwavering strength to butcher turkey, chicken, fish, and seafood. The stainless steel metal construction makes cleaning fast and easy. 
✅They won't rust even after many uses and lots of water washing due to high-quality stainless steel metal. Our EVERSHARP™ stainless steel shears are strong, firm and durable, rust-resistant, and even dishwasher safe. 
✅Horizontal blade peels smooth-skinned fruits and vegetables quickly and easily Serrated, stainless-steel blade bites into smooth and fuzzy skins and peels them off in smooth, thin strips.
✅These heavy-duty chef scissors are much safer and easier to handle than a knife. Give this gift to your family and friends. They will love these luxurious poultry Kitchen Scissors!


PACKAGE INCLUDES

1 x Multi-Purpose Kitchen Scissors
Limited time only!
Just click

 

Add To Cart

 

to get yours now!